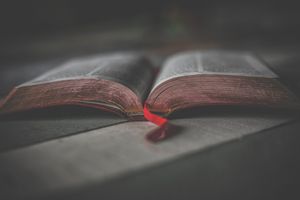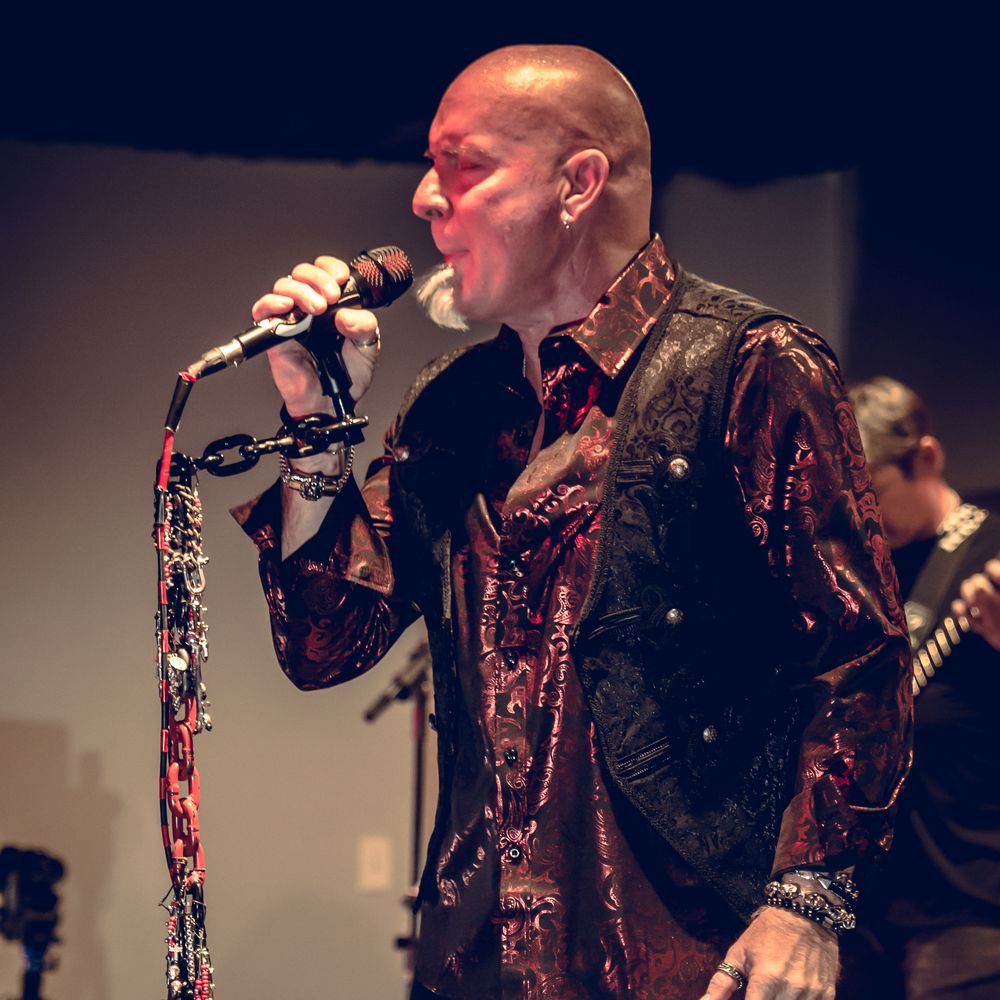 Kip Brockway
aka - Ironman
Ironman is the mouthpiece of the band. In his early years he was a drummer for various bands and lived a radical lifestyle until Jesus radically changed his life. Ironman went from being the drummer of a band to vocals which became his passion. 
When Ironman isn't singing you can find him in his prayer room or tending his farm. He also serves as Pastor for Millwood Church in Royse City, TX. Ironman has a passion for reaching the lost and it shows in his preaching and his lifestyle. Ironman also spent many years in a prison ministry bringing hope to the lost who are serving time behind bars.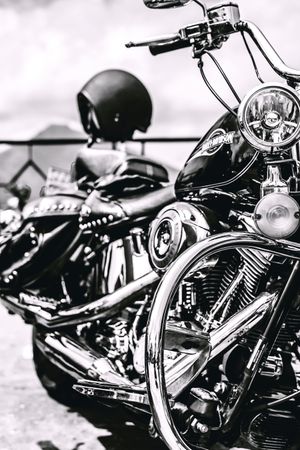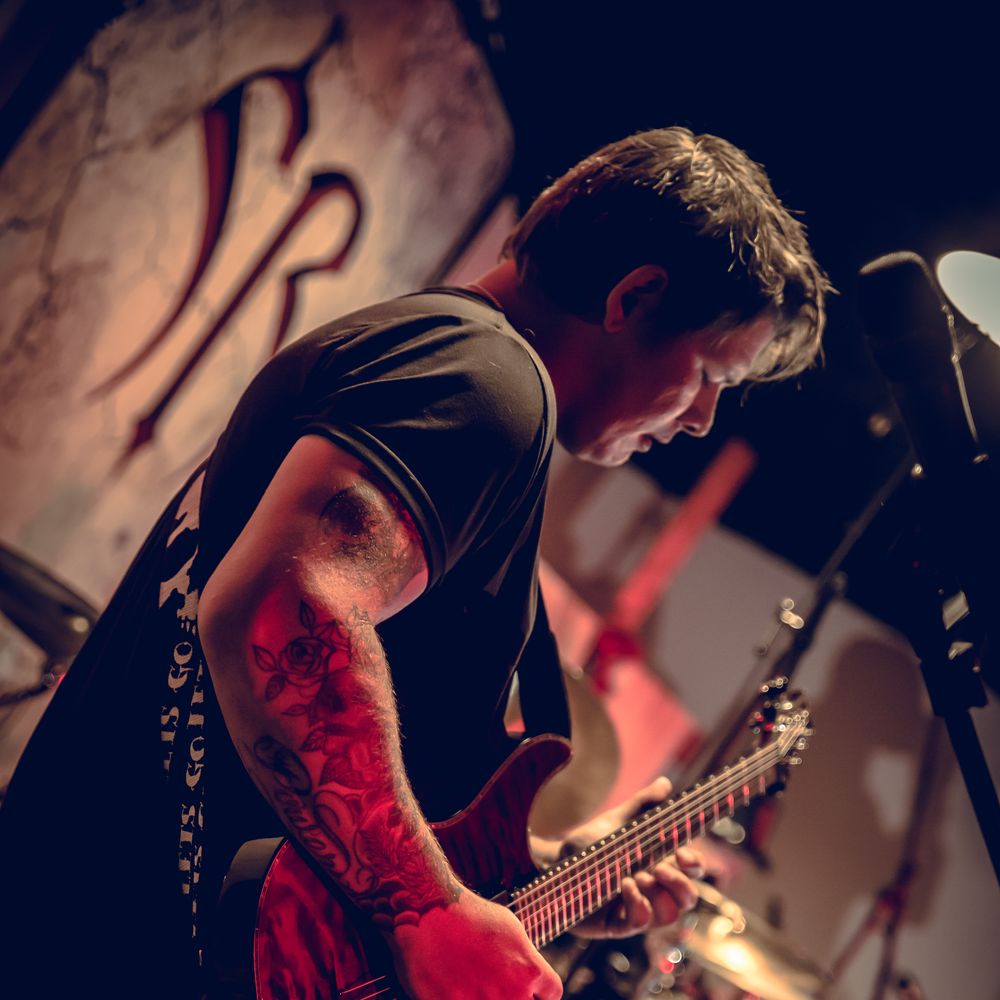 DJ Mackrell
aka - Diamond J
Diamond J is the shredder. His music style blends Metal and Blues for a very unique sound. His major influence in music is none other than Texas native, Dimebag Darrel of Pantera. Diamond J loves to work hard and play hard, but always has a smile on his face no matter what. 
Diamond J is a co-owner of a very successful company that builds and repairs telecommunications equipment.
Diamond J loves to play his Jackson and Schecter guitars. On top of his vigorous work schedule he still manages to find time to pick up his guitar and be inspired with new music.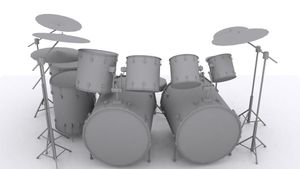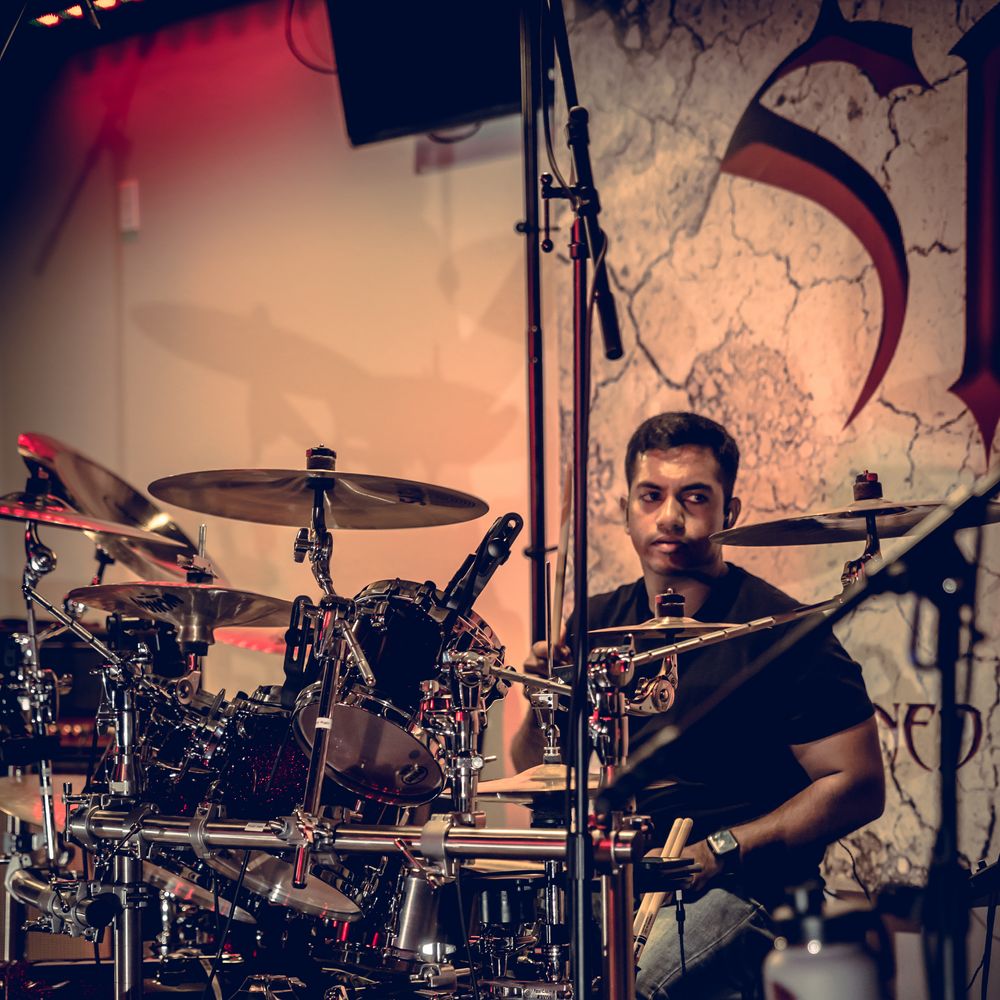 Jyothis John
aka - Triple J
TRIPLE J IS THE TIME KEEPER AND NEWEST MEMBER OF THE BAND. HE HAS A PASSION FOR DRUMS, AUDIO ENGINEERING AND POSITIVE/UPLIFTING MUSIC IN GENERAL. HE WAS THE DRUMMER FOR PROPHET WITHIN AND UNKNOWN SERVANT. HIS INFLUENCES ARE CLASSIC ROCK/METAL AND PROGRESSIVE ROCK. HE HAS A HEART FOR SERVING GOD AND HELPING OTHERS. HE LOVES SPENDING TIME WITH HIS KIDS.
TRIPLE J IS A ENGINEER BY DAY AND MUSICIAN BY NIGHT.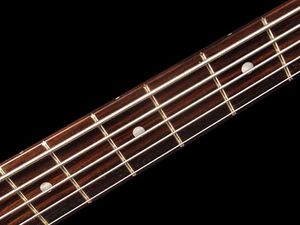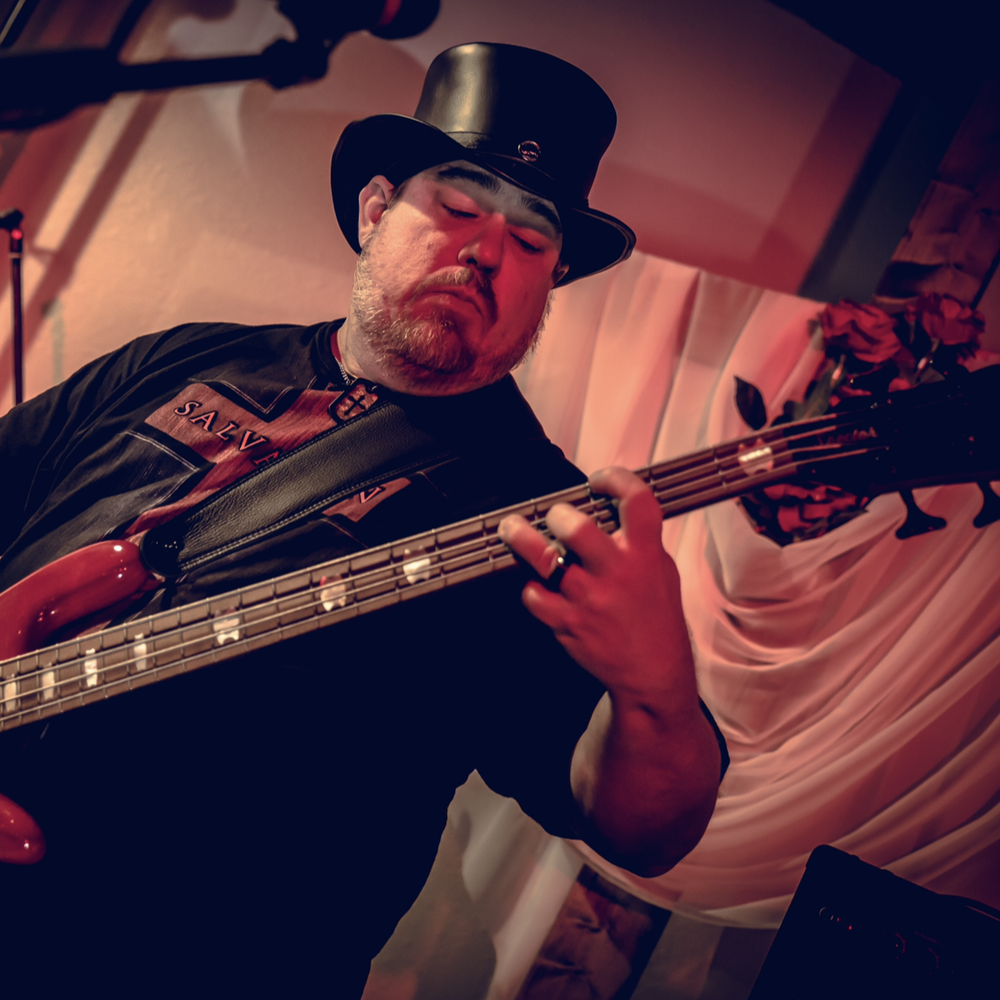 DAVID MILLER
aka - GLITCH
Holding down the low end in the band, In his free time, when David isn't thumping away on any one of his basses... you can find him and his wife out on the road riding their Harley-Davidson motorcycles. David & his wife are from Fate, TX.
David loves to travel, music, movies & live concerts, and unique restaurants.
We are a band, but we are a ministry first. If you share our vision to be a light in the darkness and would like to be a part of God's Great Commission please consider becoming a partner or donating. It is our solemn promise that all proceeds generated from this ministry go back into supporting the ministry and we take no profits for ourselves.
Stained Red thanks you for your support!